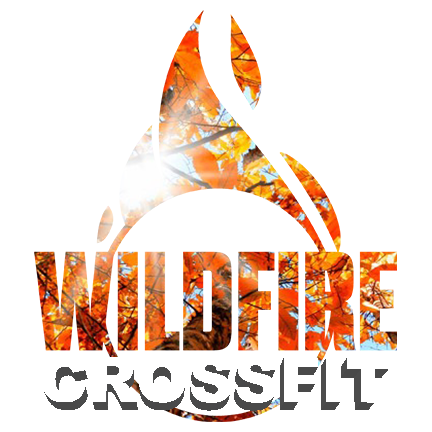 There's no denying it, the Holiday Season is officially upon us. It's also that time of year for some of our favorite events at WildFire CrossFit…
6th Annual Turkey Day Adventure
Thanksgiving Day Thursday, November 22nd
This event is a blast and a great way to enjoy a guilt free Thanksgiving and for a great cause.
5K Run/Jog/Walk at 8am and a Family Friendly workout at 9am.
This year, we are adding to the fun with a raffle and prizes so get your Turkey Day started with an adventure and bring your friends and family to join the fun!

Holiday Party & White Elephant Gift Exchange
Saturday, December 15th at Casey Jones Bar & Grill
Celebrate the Holidays with your WildFire Family for food drinks, fun, and a whole lotta laughs with the White Elephant Gift Exchange. It all started with a saddle purse and a potato. Then, it was coffee cups. Last year, the hairy belly fanny pack was the toast of the night. What will it be this year?

This weekend we have a full schedule of classes.
It's been a great week of programming and we've been really proud of the performance of every athlete at WildFire! Keep it going through the weekend, starting Saturday morning with:
Endurance 8am
CrossFit Kids at 8am
CrossFit Friends & Family at 9am
Throwdown at 10am
Olympic Lifting at 11:15am
Then, on Sunday…
CrossFit at 9:30am
Mobility & Recovery at 9:30am
Open Gym until 12:30pm