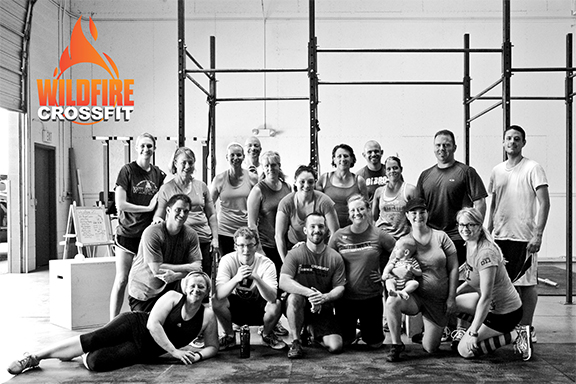 6 Years ago today was the first ever workout at WildFire CrossFit. I still remember getting keys the Friday before and walking through the back entrance for the first time. Spending the weekend getting the gym ready for the first workout. And waiting to hear what everyone thought of our new space.
We are proud of how this Community has evolved over the last 6 years and excited about the next 6 years in front of us.
Today, we have classes at 7am and 9am. Join us for the workout that was the spark that has ignited so many people's lives over the years and get ready as we continue to ignite many more!
Thank you for being a part of WildFire CrossFit!

"WildFire 20"
For time:
20 Cleans, 135/95 lbs
Run, 200 m
20 Push Press, 135/95 lbs
Run, 200 m
20 Burpees
Run, 200 m
20 Pull-ups
Run, 200 m
20 Toes-to-bars
Run, 200 m