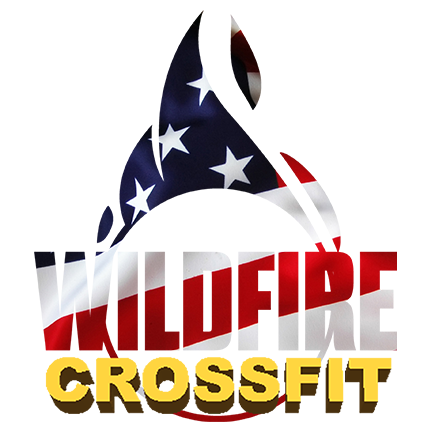 It's Labor Day weekend, and we have a full schedule of classes for you at WildFire CrossFit!
Saturday, September 1st, 2018
6:30am Endurance
8am CrossFit Kids
9am CrossFit Friends & Family – we are going to be doing the "Saved by the Barbell" workout. Coach Glassman wants to help more kids have access to CrossFit.
10am Throwdown – It's gonna be good! 😊
11:15am Olympic Lifting
Sunday, September 2nd 2018
9:30am CrossFit
10:45am Mobility & Recovery
Open Gym until 12:30pm
Monday, September 3rd, 2018
7am CrossFit Class
9am CrossFit Class
Enjoy your Holiday!!