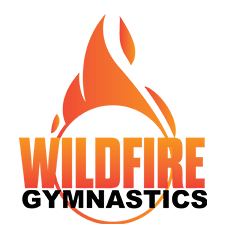 WildFire Athletes…

We've got a great Gymnastics class programmed for you tonight!
Your core is the foundation of everything we do so we are going to start with some core work and drills that will strengthen and mobilize and get you warmed up and ready to go.
We are going to be doing some skill work from the rings to work your dips, muscle ups, and even handstand push ups.
Handstand skill work, from the hold to pushups, to walking up, down, and around objects, getting you comfortable in all upside-down positions.
Finally, the WOD where we give you the opportunity to put your gymnastics skills to the test.
There may be a few additional skills and drills we throw into the mix to keep you moving through space with the best of them.
EVERYONE is welcome to join us for Gymnastics at 6:30pm. Still working on your first kipping pull ups? GREAT, Come on in! Still working at getting upside down on the wall? AWESOME, this will help! Already ripping out ring muscle ups and walking on your hands? FANTASTIC, we will make you even better!