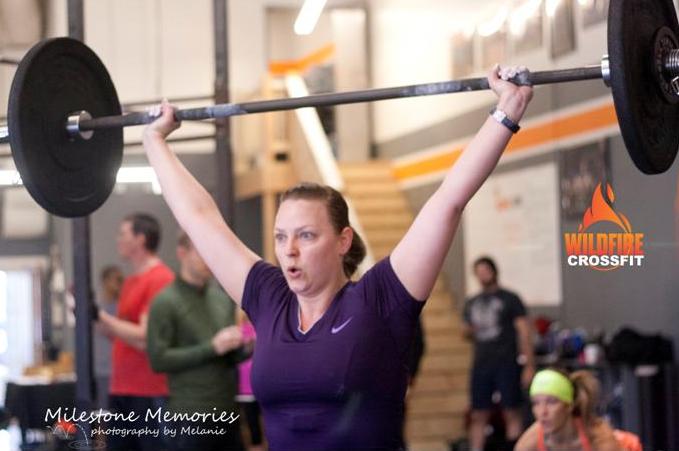 I get it, you are doing the Open and you are sore, and Monday's workout was a doozy.
Today is a great workout and a great day to get in and keep moving.
Getting the body moving is a great way to reduce the soreness and inflamation, and will feel better once you get those sore muscles moving.
So get into WildFire CrossFit for a great workout and a lot of FUN!
Tuesday, March 6th 2018
Warm up-500m row
Then, 2 Rounds Of
10 Opposite Pointers
10 Straight Leg Sit Ups
10 Pull Up Progression
Muscle Up Drills & Transitions
Strength: Manmakers 3-3-3-3-3-3
Pull Ups or Muslce Ups: 3-5-or-7 for 5 sets
WOD: 9 Min AMRAP
3 Snatch 135/95
6 Box Jump Overs 24/20