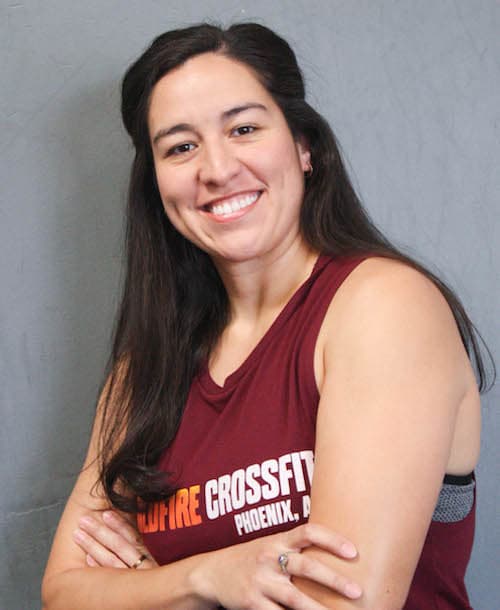 Bri Maynes
Certifications:
Level 1 Trainer
Caregiver
I found CrossFit in my early 30s. To be honest, that is way too late for me. I wish I knew about it sooner but it's never too late and age is just a number. The CrossFit world is endless. I found myself liking it so much that I needed to be part of changing lives. I wanted to be here all the time. I went from a dedicated and motivated athlete to becoming a coach who motivates and drives others to achieve their goals. It truly is a great feeling.
I'm also a Caregiver. Another awesome way for me to give back and help all others in need.
So I believe that I'm right where I belong and where I want to be. Laugh. Live. Give. Dance while someone is watching!