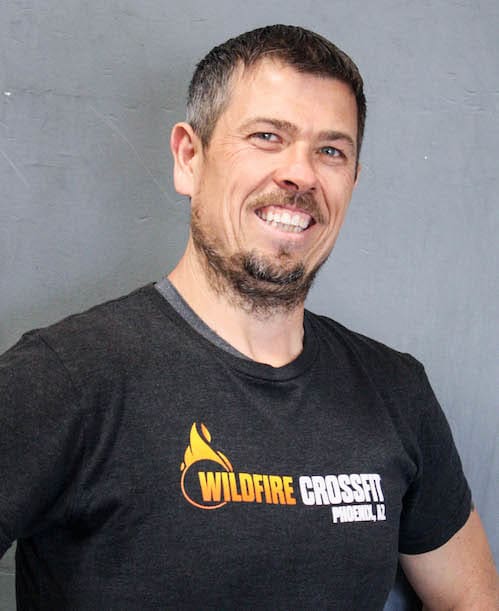 Gary Hart
Gary joined the WildFire Coaching staff in 2015 and specializes in our Kids/Teens training program in addition to general and adaptive CrossFit athlete training.
"I was a late bloomer when it came to fitness and nutrition. At 44, I tipped the scales at 290, saying I was obese and out-of-shape would have been an understatement. I was introduced to CrossFit in 2014 and it changed my life. Today, nutrition and optimizing health through clean eating, living, and CrossFit is my passion that I love to share with the entire world."
Gary loves to compete and is a two time Wodapalooza athlete in addition to participating in the CrossFit Open where he has moved up the ranks in the Masters 45-49 each year. When Gary isn't competing, he lends his eye for the standards by being a judge at events such as the Granite Games and other regional/local comps.
Certifications:
CrossFit Level 1
CrossFit Kids
Crossroads Adaptive Athletic Alliance
TBXM Basic and Advanced Kids?
CrossFit Judge?